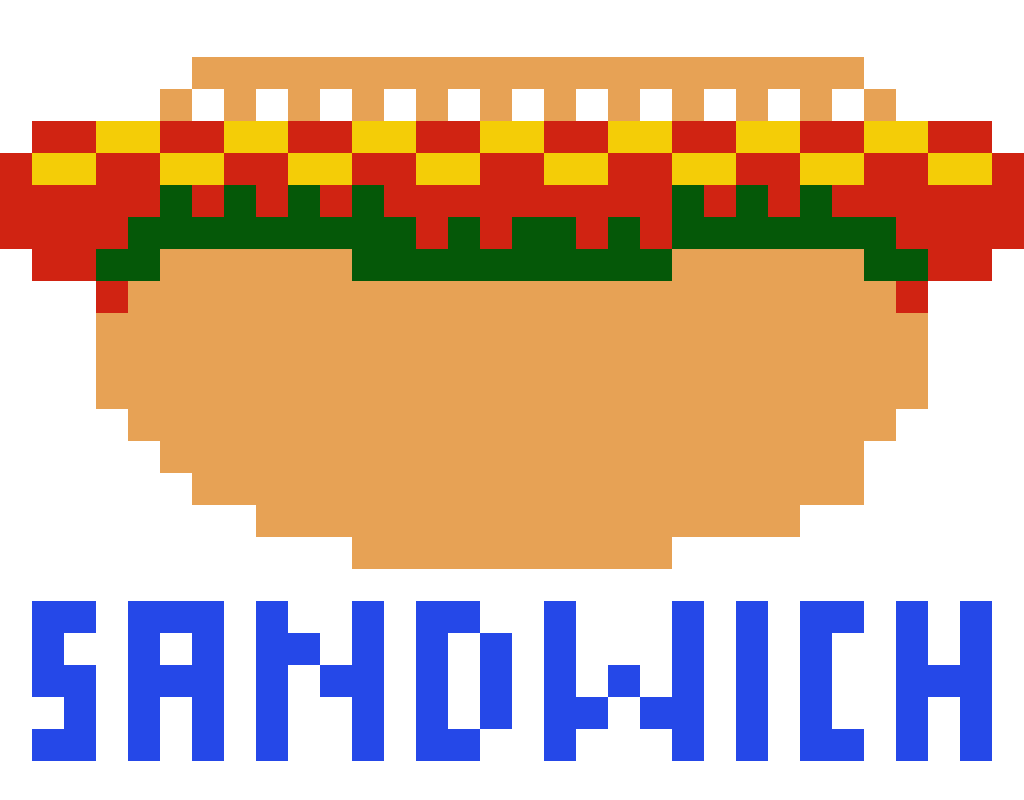 My friends, we live in troubled times.  As has so often been the case, it falls to AMERICA to lead the world when it comes to the most critical issues that face the entire global community.  And surely, no one can argue that any issue looms larger than the question of whether or not a hot dog is a sandwich.
The question?  EXTREMELY IMPORTANT.
The answer? ABSOLUTELY.  HOT DOGS ARE DEFINITELY SANDWICHES.
And yet these simple, self-evident truths are not enough for the malcontents and rabble-rousers that infect our magnificent nation.  These troublemakers cannot be reached with reason or appealed to with inspiring tales of days not-so-long-ago when America was the shining city on the hill and everyone understood that – OBVIOUSLY – a hot dog is a sandwich.
To that end, my pledge is simple:
Elect me to the Presidency of the United States of America and I will see to it that the Constitution is amended to officially and undeniably declare that a hot dog IS, in fact, a sandwich.